I absolutely love receiving customer feedback. Sure it's always nice and sort of surreal simply knowing that my art and photography is framed and hanging on many walls. But actually receiving messages from the people who have allowed my work into their homes is incredibly gratifying.
Customer feedback is also very important for me as well to as well in regards to print quality. As my portfolio is available through several print on demand sites, it's necessary for quality control that I hear from the people collecting my work. Their feedback is the assurance I need that my art continues to make a strong positive impression.
I also hope that it's helpful for potential collectors to read previous customer feedback. If you're considering adding a piece of my visual art to your walls, please read on! And if you have purchased in the past, please either use the form at the bottom of this page or the contact button at the top to let me hear your thoughts!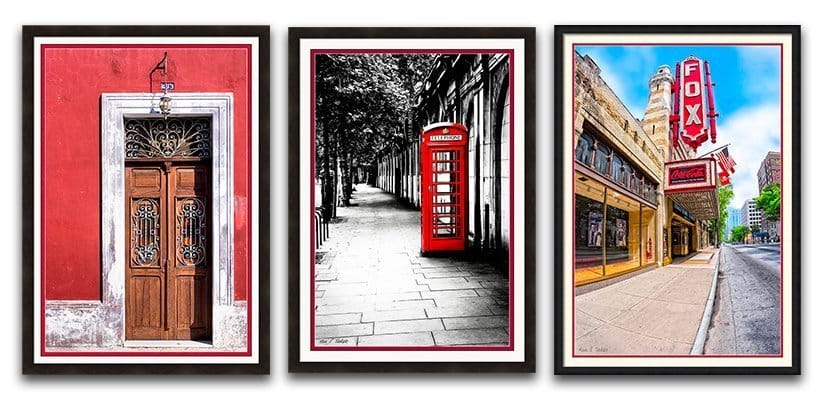 Customer Feedback I've Received
Previous Art Collector? Please provide your Customer Feedback Here!