Let me guess, you've found something you want on Fine Art America, and you are cleverly decided to do a little bit of Google searching for a discount code for 2018? Then you're in luck!
Now you need to know a few things first. Each and every Fine Art America discount code is specific to the artist who is offering it. And the amount you'll save on your purchase varies based on the size and type of product you're purchasing. But if you are looking at my work, and really, then I happily invite you to use the discount code below!
---
LZRRCS
---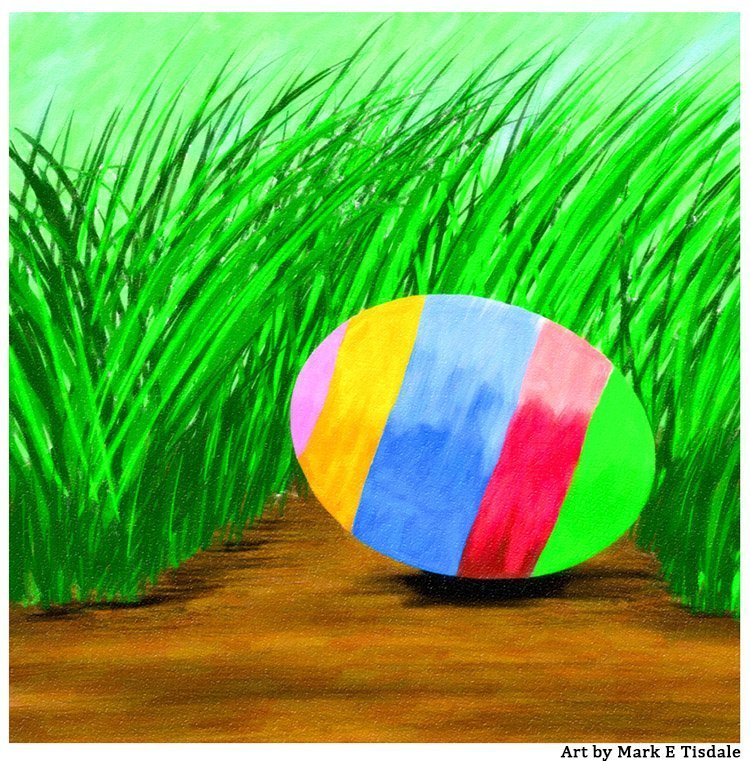 This Fine Art America discount code for 2018 is our own little private Easter egg. You've dug around and discovered it. Now it can be copied and pasted into the discount code box on the first page of the checkout process. It will deduct a portion of the purchase price for any items in your shopping cart that came from my shop on Fine Art America. This is my gift to you just for being a super savvy shopper! Not everyone is as clever as you young Jedi!
I can't tell you exactly how much you'll be able to save with my Fine Art America discount code without knowing specifically what item(s) you're about to purchase. So consider this a surprise discount!
If you have any questions or comments about my work, don't hesitate to contact me. I genuinely love to hear from people who have connected with my work. And I am always happy to help with any pre-sales questions you may have about print materials, what I suggest, etc.
I also love to hear from folks after they've purchased. So don't be a stranger! If you'd like you can read some of the past testimonials I've received.
Before you run off to make your purchase, I hope you'll subscribe to my mailing list to hear more about my work in the future.
Now take your 2018 discount code and: