Atlanta Black And White Photography Show
Hello all!
I'm participating in another show as part of the Atlanta Castleberry Hill art stroll this Friday night.  Unfortunately I will not be there myself as I will be with my folks over the weekend, but I helped with the set up for the show last night and there's some truly great work in the show.   I don't envision photos in B&W easily, but I love the results.  I struggled coming up with an entry, but submitted this: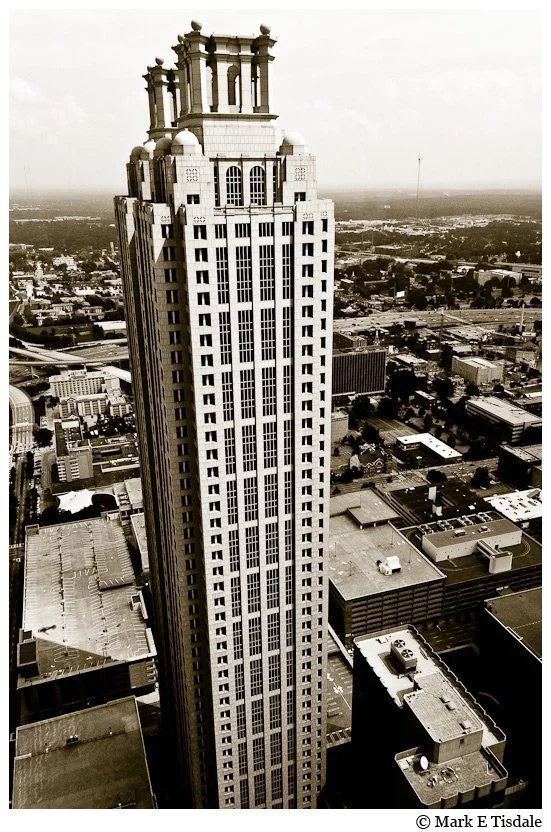 There are over 30 artists participating with a total of around 60 works plus tons of matted prints for sale.  Perfect opportunity to shop for some art for holiday gifts or for yourself!
Here's the website for the show, which includes a map.
http://www.atlphoto.org/
Nothing new to share for the moment.  Although two weekends ago, I spent a day in the mountains taking in the fall color.  I just haven't had time to post any of it.  If you're ever looking for some place truly beautiful for a day trip out of Atlanta, I now highly recommend Tallulah Gorge!
Happy Thanksgiving and take care!
Mark