Atlanta's Composition Gallery – Velcro Show 2007
Late last week, I heard about this show Composition Gallery near Candler Park here in Atlanta. As it so happened, when I ordered my print for another show I'm participating in during July, I decided to order a few additional prints.
A couple were in hopes of getting into the Slow Exposures show I submitted my entry for, but a few were just prints I wanted simply for myself.
So, happening upon this show going on at the Composition Gallery, I figured I would go down and put in a couple of the prints I had. The reception for the show is Saturday July 7th, and I hope to be there. It runs through July 20th. The prints I submitted are: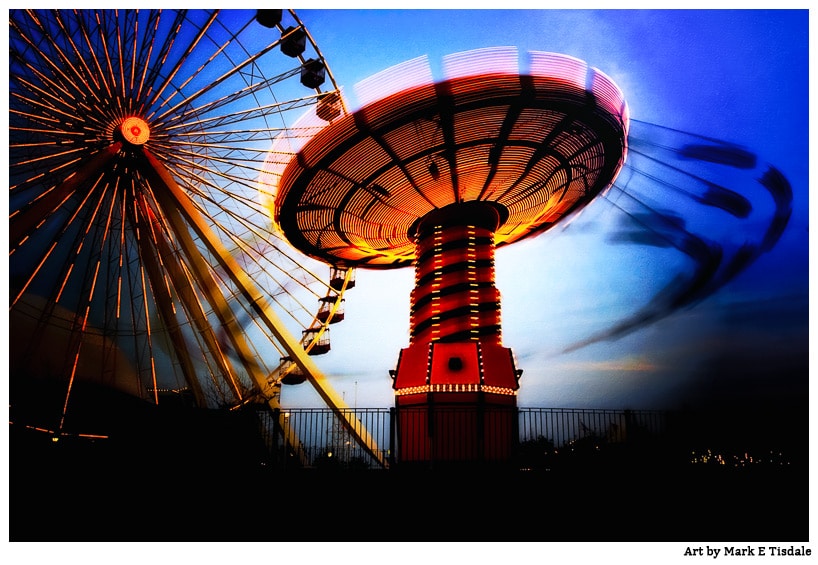 and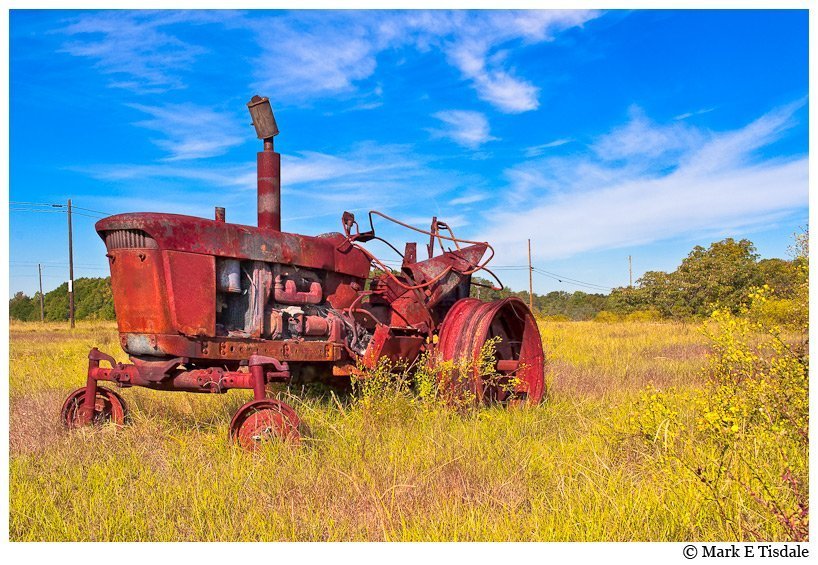 They are both ones I'm personally proud of, one being a Chicago Navy Pier scene and the other from back home in Macon County, Georgia. I'm not sure what type of fare the folks that visit Composition Gallery are used to, but these are rather indicative of my photography so far, so, we shall see!