This weekend was the 13th annual Beaver Creek Festival in Montezuma, Georgia.
I decided this year to both get a booth as well as enter some photography in the art show held in conjunction with it. The photos in the event had to be of local scenes, which was not a problem for me.
The good news is that BOTH of my entries placed in the show! That's a real honor in a home town show.
Best In Show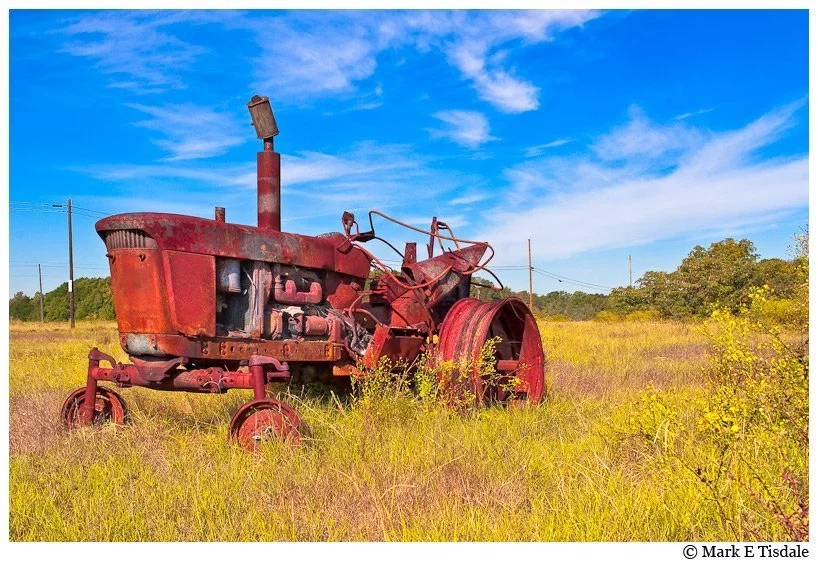 and
Third Place – Advanced Beginner Category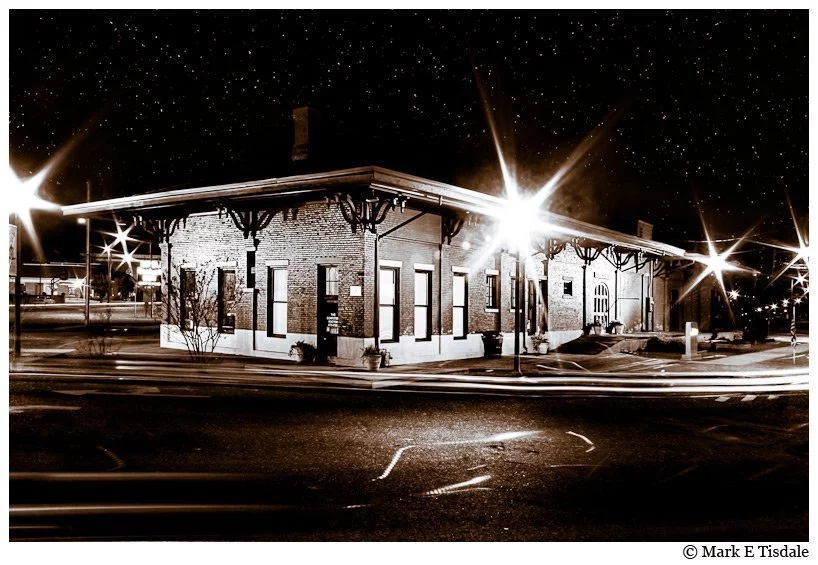 We also had a table in the show. Because it was at home and the booth fee was so reasonable, I figured it was worth making a go of it and did my first festival. Had an incredible time. Sold a half dozen prints and gave out plenty of cards, and had a lot of nice comments.
The best part of it, aside from the minimal investment, was seeing so many people I knew. My weekend trips home are usually to see my folks. I usually see people at the festival anyway, but being in the festival sitting in one spot, I saw so many more.
I'm not sure I'm heading on the festival routes tomorrow. It's definitely an investment in time. It also would mean investing in more fixtures than just a table and a few photo stands. I'd need print bins, a tent, and more. Not sure about that. I think at the moment, I'd like to look into getting my photos into some shops on commission.
Anyway, I'm nice and sunburned now. Foresight is not my forte. Although tired and beet red, I'm a happy camper. I'd do it all again tomorrow.