When I posted my Spring update the other day, I was sitting on one piece of news. Now, however, it's fair game to announce my first book cover!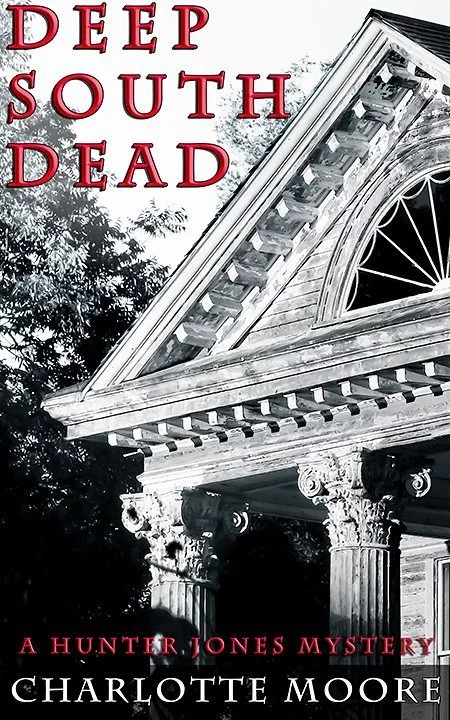 Well, I guess technically it's more like my third book cover since I have done a couple of self-published photo books. In my metaphorical book, this is different since those were my own productions. I designed those books and covers on my own. This one was very much a collaborative effort with the author. We went through several iterations before arriving at the final book cover.
It was a fun collaboration, at least from my side of the fence. In school, I was that person who never much enjoyed group projects. It always seemed that the work fell more heavily on the shoulders of some. So I have to admit I was surprised how much I enjoyed the artistic direction provided. Perhaps it was the need to rise to the challenge?
I don't have immediate plans to hang out a new shingle as a book cover artist, but I will explore the possibilities, and if anyone out there has their eyes on a given image for a future book, you can always drop me a note to discuss.
In the meantime, if you like mystery novels and have a kindle or other device that allows you to read Kindle books, be sure to try Ms. Charlotte Moore's new book Deep South Dead! Not only is the author also from Georgia, she is from the same small town that I am.
Book Description:
Looking for peace and quiet to write a novel, Hunter Jones left Atlanta for a job at a weekly newspaper in Merchantsville, Georgia, a town so small that everybody knows everybody else's business. She quickly discovers that gossip travels faster than the press can run, and she's a bit of an outsider looking in until she goes to a grand old mansion for an interview with the president of the historical society, only to find that a murderer got there first. Now, if she can only get Sheriff Sam Bailey to take her hunches seriously…
Note: Book links are Amazon affiliate links. The cost to you is nothing, but I get a small commission on sales from these links.