First off, thank you as always for choosing to follow my work. I'm so glad you enjoy what I l do!
There was a lot of interest expressed in this month's print giveaway for my art print featuring St. Simons Island Lighthouse at night. I heard from people both by email and comments on Facebook about various reasons this one was special to them. As a small thank you, there's a limited time discount just for subscribers.
The following code is good for any print or card featuring my St. Simons Island Lighthouse at Night artwork.
SubscriberThanks
Copy or write down the code above to use during checkout. The amount off will vary with the product type, size, and number of prints or cards you choose. This is good through Friday July 16th at Midnight Eastern.
You can find these prints here: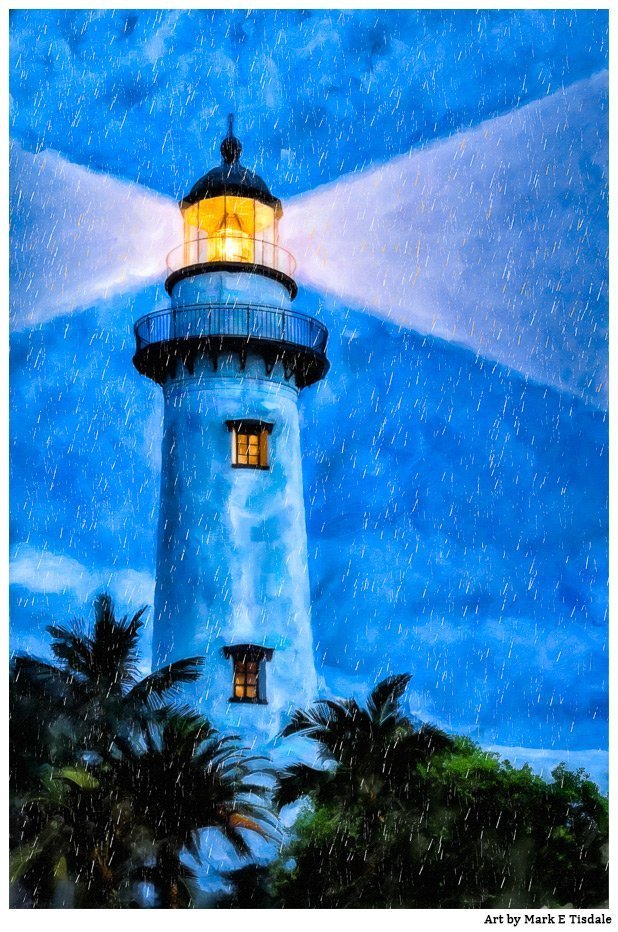 As always if you have any questions or problems, you can send a message here on my site or reply to any of the messages you've received from me. I always watch my email.
Want to see July's Print Giveaway? Check it out here: