UK Print Partner & Other News
Have you ever noticed how sometimes things have a way of working themselves out? In my last update, I mentioned that I was in the process of migrating my main print partner away from the Zenfolio based site that I had used for the past four years. I will post at much more length on that subject in the coming months. I need to write an update to my article on my review of the print on demand sites I use anyway. Nothing is static online and that article although two years old is still constantly read and shared. I'm glad it's been of help to other artists researching print partners and I have had multiple people ask for updates. So, that is in the works.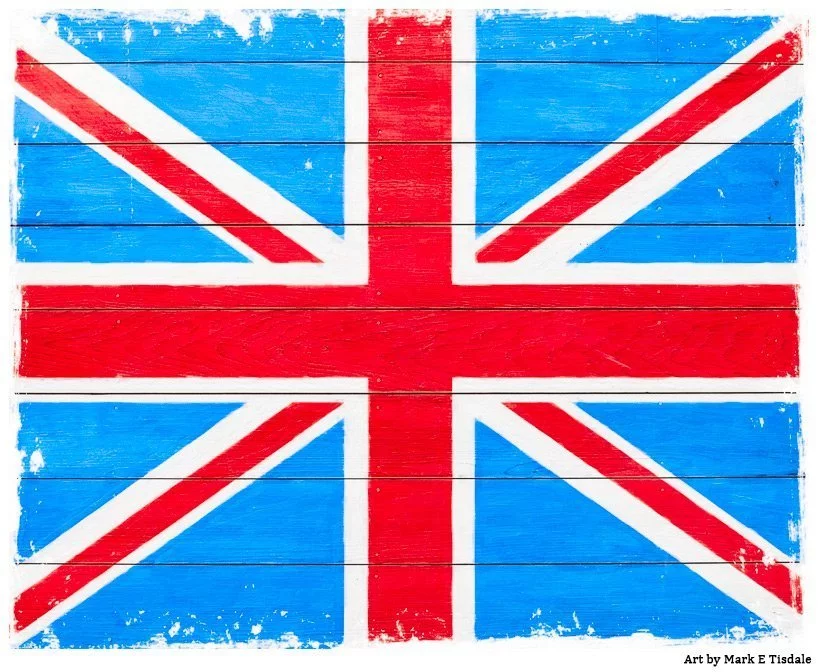 But on to the meat of this update, the bit about the serendipity of things working out! When I decided to move on from Zenfolio, the main thing that made that decision hard was that they were one of my only print partners that offered fulfillment in the UK, never mind the rest of Europe. Although the prints I could offer there were very basic, there was a lot of angst about abandoning even that minimal selection. And today, the resolution arrived like providence.
UK Print Partner Emerges
Fine Art America, the print partner who I had already chosen to direct the bulk of my business to, has just announced they have a UK fulfillment center now! This means patrons in the UK and elsewhere in the Euro Zone will have access to much faster shipment and won't have to worry about paying overseas duties when their artwork arrives. This news from my favorite print partner truly made my month!
Initially they are only printing canvas prints in the UK but there are plans underway to introduce the rest of their large product line. Even before this, I have happily had multiple sales to the UK and Ireland through my Fine Art America print partner, so I'm excited to see the chance for my work to really find a new market!
And there's more good news if you happen to be following me and have been thinking gosh I'd love a canvas print. For the rest of August, Fine Art America is celebrating their expansion by offering free shipping for canvas prints shipped in the UK/Euro-Zone. So, whether you're on the other side of the pond or want to ship a gift directly to a friend there, here's your chance! No special codes needed, just choose a canvas print, input a shipping destination in the correct zone, and you should see your shipping will be free. If not, give me a heads-up and I will try to sort it out for you!
Direct Link To My Gallery For Anyone Interested in Taking Advantage Of The Free Shipping
Note – As of August 27th – Metal Prints are also printed in and shipped from the UK as well – and are also available for free shipping in August!
In Other News
That's the big news for now, but I had been planning to drop everyone a line anyway just to catch up and say that I am still alive out here. The new version of my Beautiful World Art Gallery is moving along. It hasn't been a small task, but anything worth doing is worth doing right! I have added over 300 prints to the new site as of this writing. The look of the site is still evolving but the part that's taking so much time is trying to write detailed descriptions for each artwork.
This print partner migration has pretty much consumed my time of late. So for everyone wondering where I am, just pop over to the Recently Added Artwork page at Beautiful World Art and you can see what I'm doing. And now back to the grindstone!