A few months ago,  I posted about Charlotte Moore's Deep South Dead, which used my eBook cover design. I'm happy to report that Ms. Moore felt that first design was successful enough to warrant using my services a second time.  As noted in the past, Ms. Charlotte Moore is from the same small town that I am, and her story is set in a fictional small Georgia town.
And for those of you who love to read, yes, the second eBook in her Hunter Jones series of mystery books is now available!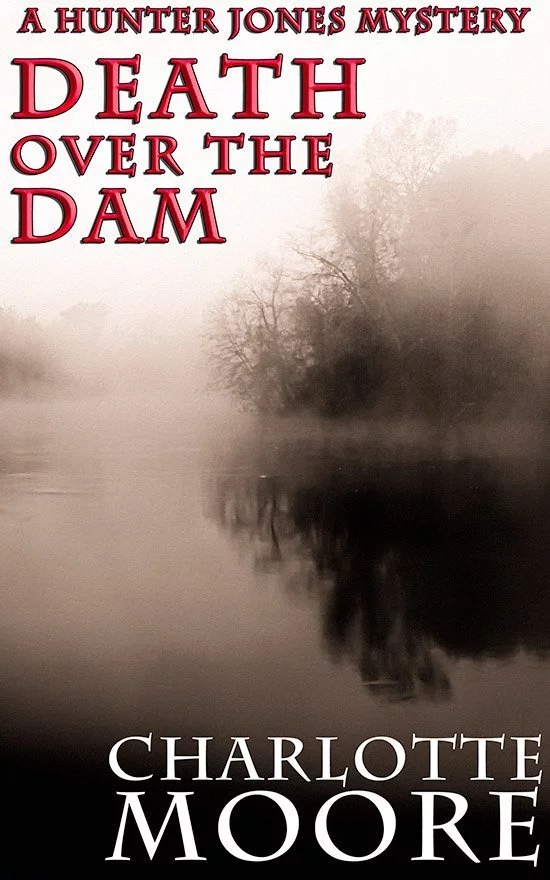 As happy as I am to share that story, I am also writing this to share some other news. As a result of going through the eBook cover design process a few times, I felt comfortable offering this service more formally.
It's funny that I felt as if I'd quite gotten stuck in my own ways being my own boss these last few years. Nonetheless, I enjoyed the collaborative artistic process of creating eBook covers. It has been a pleasure working from a general idea and then going through a revision process to reach a refined final product. Doing eBook cover design for another person has actually been an enjoyable combination of creative work and order-fulfillment. There's a real feeling of accomplishment that accompanies the completion of a task that I still relish after my years as a project manager.
It's possible that some of you reading this may be publishing an eBook in the future. And others may have friends or acquaintances who are authors. In either event, just contact me with details about the project!
And for those who enjoyed the first book in the Hunter Jones series, you can find out what happens next on Amazon:
Death Over the Dam (A Hunter Jones Mystery)
Your sharing of either news items is appreciated! I look forward to the opportunity to work with more authors whose books are a good marriage with my art style. And likewise, after I'm done, I feel connected to these projects and want to see these eBooks get great word of mouth!
Note: Book links in this post are Amazon affiliate links – following them generates a small commission for me but no price difference for you!